Salteñada Fiesta Fundraiser in aid of
Bolivia's Amazon Rain Forest
Sunday 15th September 2019 from 1.00pm to 6.00pm
Help us raise funds to support the communities affected by the fires in the Chiquitania region of Bolivia's Amazon rain forest. Come and join Friends of Bolivia's charity fundraiser for a day of fun with delicious salteñas, traditional Bolivian music, dance and family games.
St. Mark's Church Hall, Compton Road, Wimbledon, London SW19 7ND
Entry: £1 ~ Children under 12: Free
As well as feasting on our delicious salteñas on the day, you can order some to take away.
£3.50 on the day
(online sales have now been stopped)
---
Friends of Bolivia ~ Our Mission
"to help improve the living conditions of Bolivia's poorest and neediest, particularly women, children and elderly people."
"ayudar a mejorar las condiciones de vida de la gente más pobre y necesitada de Bolivia, especialmente las mujeres, niños y ancianos."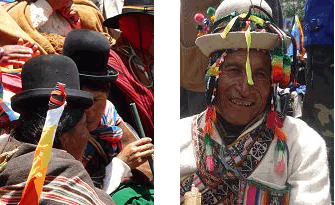 Friends of Bolivia is a UK based charity dedicated to improving the living conditions of Bolivia's most vulnerable people by providing financial assistance to charities and NGOs working in the country.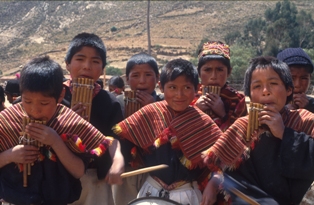 ~ Thank you for visiting the Friends of Bolivia website ~