Bolivian Amazon Rainforest Appeal
While the world is focused on the fires in Brazil's Amazon region, many are not aware that a similar crisis is facing communities in Bolivia.
Fires have been raging in the Chiquitania, Amazon region of Bolivia for more than two months, and it is estimated that over four million hectares of farmland and unique dry forest have been lost.
Friends of Bolivia wants to do what it can to help, and has launched an urgent appeal to gather much needed funds.
Your gift, will help us to provide much needed support to the communities affected and the volunteer firemen who are working tirelessly to contain and extinguish the fires.
If you can please donate by visiting our fundraiser page on VirginMoneyGiving
please click the button below
"The fire has no political colour, the speeches do not extinguish flames, the heart of the Amazon is ceasing to beat. We have been working more than 18 hours daily and we are exhausted…" Marcelo Sossa (volunteer fireman).
(Quote from El Deber Newspaper, Santa Cruz, Bolivia)
---
---
Friends of Bolivia ~ Our Mission
"to help improve the living conditions of Bolivia's poorest and neediest, particularly women, children and elderly people."
"ayudar a mejorar las condiciones de vida de la gente más pobre y necesitada de Bolivia, especialmente las mujeres, niños y ancianos."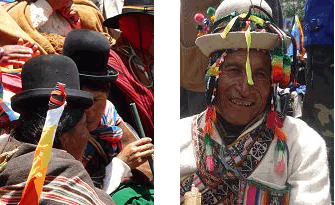 Friends of Bolivia is a UK based charity dedicated to improving the living conditions of Bolivia's most vulnerable people by providing financial assistance to charities and NGOs working in the country.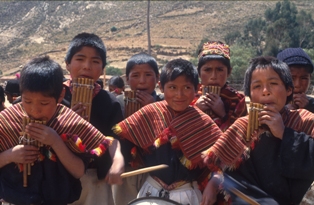 ~ Thank you for visiting the Friends of Bolivia website ~